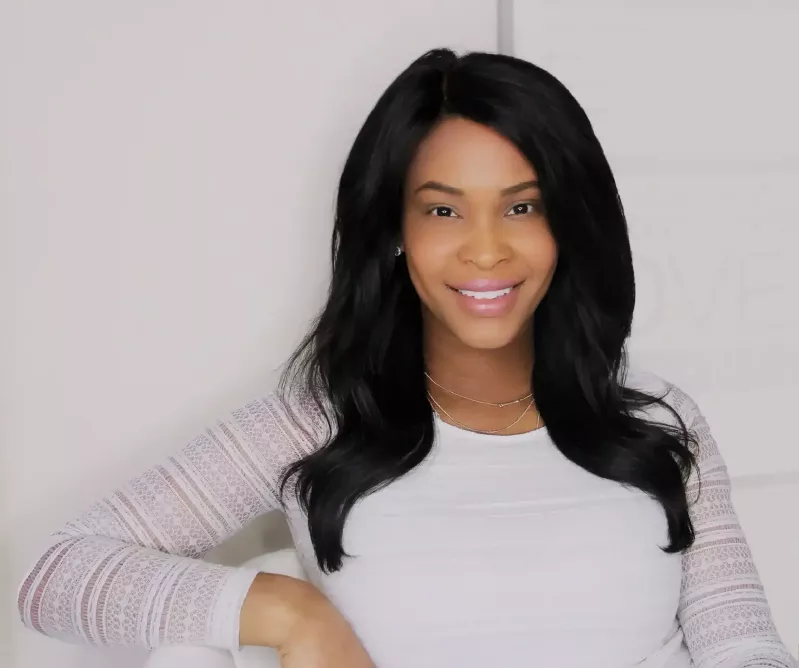 Want to Craft a Sales Funnel That Captivates & Converts?
Our Funnel Flow Kit Collection equips you with a range of expertly crafted resources to build a high-converting funnel.

Say Goodbye To Endless Hustle & Finally Build A Thriving Business
For the solo-hustler caught in the grind. For the entrepreneurial spirit with dreams bigger than their to-do list. For the endlessly resourceful yet perpetually frazzled. For the ambitious creator grappling with imposter syndrome and for the tireless visionary unsure how to convert passion into profit. For everyone who's muttered, "I can't figure this out alone." (Spoiler: You don't have to.)
For the overwhelmed, the under-supported, and the ones on the brink of burnout. For those seeking more—more impact, more income, more freedom, more joy. More freaking fire to ignite their world-changing ideas. More authentic connection. More clarity in the chaos. And yes, even more time to revel in that hard-earned success without guilt.
Most of all, for the solopreneur ready to scale, but paralyzed by the 'how.' For the one who knows they must prioritize their business without sacrificing their sanity or soul.
I'm Felicia, and you're not alone. Together, we're building more than just businesses; we're crafting legacies. Let's take you from struggling solopreneur to the CEO of a wildly profitable business. You in?
The Funnel Flow Kit Bundle - Essential
You instantly access 7 Funnel Flow Kits, which include a Comprehensive Guide, Interactive Wireframe, Step-By-Step Checklist, KPI Tracker, as well as Plug & Play Email Templates for the following funnels:
Application Funnel
Challenge Funnel
Discovery Call Funnel
Event Funnel
Launch Funnel
SLO Funnel
Webinar Funnel
Plus, these additional bonuses:
Fill Your Funnel Training
The Funnel Hiring Guide
Skyrocket Your Sales Guide
here's what we've created
Check Out Our Client Projects