The 3 Essential Pillars to the Online Business Model: A Simplified Approach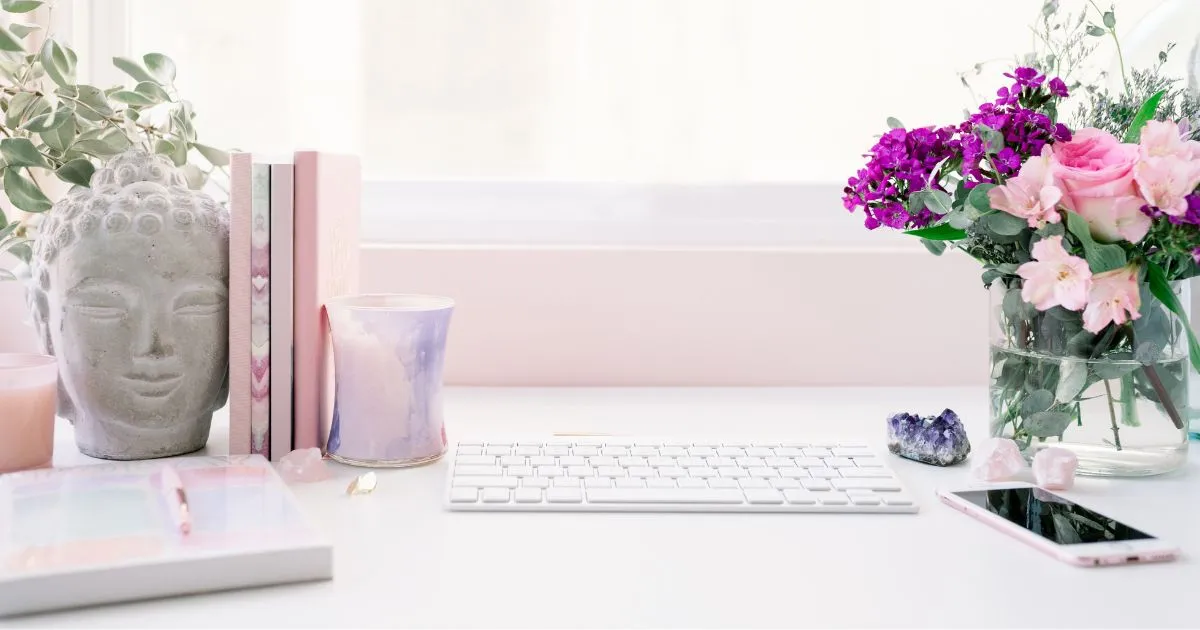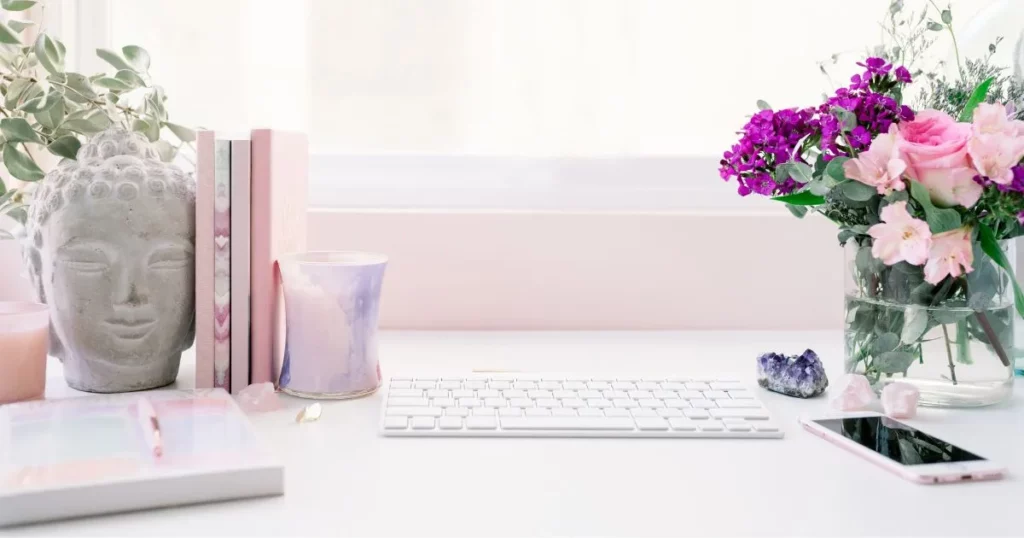 Remember that catchy song from the early 2000s that goes "Why you gotta make things so complicated?" 🎶
As it turns out, Avril Lavigne hit the nail on the head when describing what many new online solopreneurs are feeling today.
We live in an age where scrolling can be our worst enemy.
Every time you dive into the digital realm, a new 'must-try' strategy pops up.
Your inbox? Flooded with the latest 'proven' method to hit 6 figures in 6 minutes. 😲
Okay, maybe I'm exaggerating a tad, but you get the drift.
But let's get real for a second: is it all really necessary?
Here's the delicious, no-fluff recipe to thriving online:
1. The Offer:
This is your starting point. Ask yourself, what are you bringing to the table?
It could be anything – a course, a coaching package, a tangible product, or any other service. This is what you're putting out into the world, and it's the foundation of your business.
2. The Leads:
Once you have your offer, you need an audience. This is where lead generation comes into play.
Whether you're organically building an audience on social media, blogging, podcasting, or diving into the world of paid advertising, this step is about creating awareness and getting potential customers interested in what you're offering.
3. The Funnel:
Think of your funnel as the bridge connecting your leads to your offer. It's the path you're laying out for them.
Whether you're utilizing webinars, email sequences, landing pages, or any combination thereof, your funnel is designed to guide potential customers to your products or services, making their journey (and your sales process) as seamless as possible.
While there are countless strategies and approaches to explore within each of these categories, it's crucial to remember that you don't have to do it all. Trying to be everywhere and do everything is not just overwhelming; it's also inefficient.
In a world where every online guru has a different 'secret formula', it can be easy to feel paralyzed by the sheer amount of advice out there. But many successful entrepreneurs, despite the myriad terms they use, fundamentally focus on these three essentials.
So, the next time you're feeling overwhelmed by the digital hustle and bustle, take a step back and focus on your core: your offer, your leads, and your funnel.
Simplify your approach, hone in on what works for you, and remember: success doesn't need to be complicated.
If you're feeling a bit lost in determining which funnel might be the right fit for your unique offer, I've got just the thing for you. I've created a handy funnel quiz that will steer you in the right direction. Take the quiz and find your perfect funnel here!