Unleashing the Power of FG Funnels: The All-In-One Marketing Solution For Your Business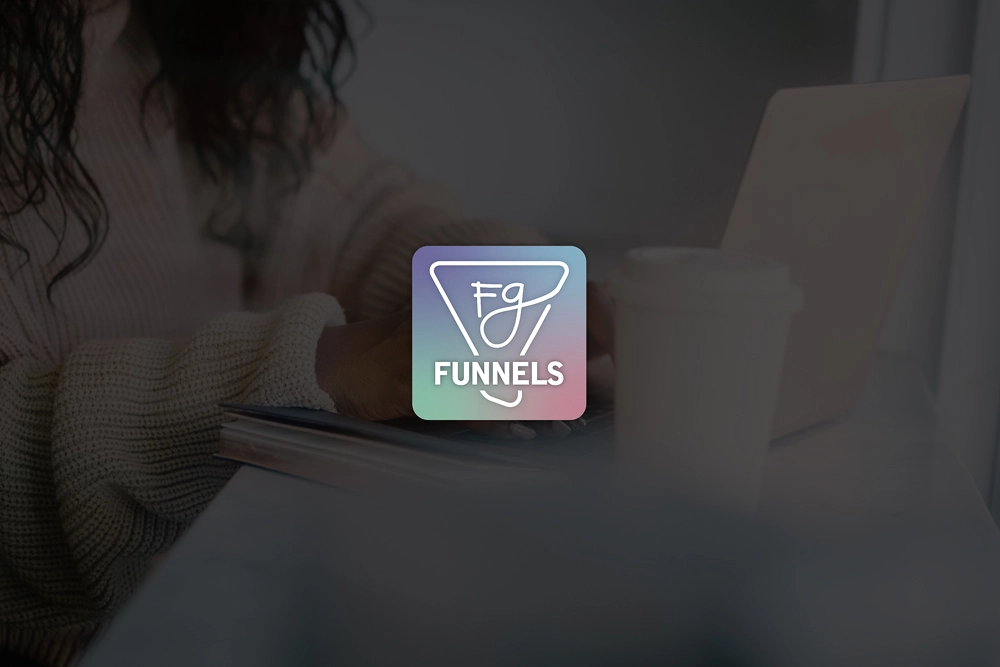 Are you tired of juggling numerous apps and tools to run your online business? It's time to ditch the hassle and embrace the powerful, all-encompassing solution that is FG Funnels.
In this post, I'm covering why I highly recommend FG Funnels for any business looking to simplify and amplify its operations.
Disclaimer: This post contains affiliate links, which means I will receive a small commission if you make a purchase. I only recommend products that I genuinely believe in.
Customer Relationship Manager (CRM)
The #1 reason I use FG Funnels is for the Customer Relationship Manager (CRM) capabilities. It's a transformative tool that allows you to foster relationships that are deeply connected to your leads and customers.
With a range of messaging capabilities including email, text, and phone, FG Funnels allows you to reach your audience in the most effective way, nurturing relationships and fostering trust every step of the way.
Most email marketing providers like ConvertKit, ActiveCampaign, etc. are not a CRM. As a matter of fact, you won't even need an email marketing provider because you can use FG Mail, Lead Connector, or another SMTP to send emails directly from the FG Funnels platform.
Pipeline/Opportunity
One of my favorite features of FG Funnels are the pipelines. The pipelines allow you to track leads across various stages in the sales pipeline to understand better and manage opportunities at different phases. This visibility allows for more strategic decision-making, helping to close more deals and increase profitability.
I also use the pipelines to track affiliates, partnerships, and my Dream 100 list. I'm even using it to track support submissions from my website. There are so many other ways to use the pipeline/opportunity feature.
Calendar Scheduler
The Calendar Scheduler within FG Funnels facilitates easy scheduling of your business appointments, helping to keep your operations organized and ensuring you never miss an important meeting. The intuitive interface means you can schedule meetings without the hassle, giving you a seamless user experience.
The Calendar Scheduler also allows you to enable round-robin calls amongst your team members without any additional charges for extra users. You can connect your Zoom account to automatically create links when a meeting is booked. There's also a Stripe integration to accept payments for meetings.
Website & Funnel Builder
Creating a website has never been this fun and easy! With FG Funnels, you can craft funnels that not just look beautiful but convert like crazy. They have a ton of pre-designed templates to choose from. Here's a link to check out all of the designs that are available: https://go.funnelswithfelicia.com/fgfpreview
I worked with Nicole McDonough to design a website and application funnel using Funnel Geometric. Check out her project below: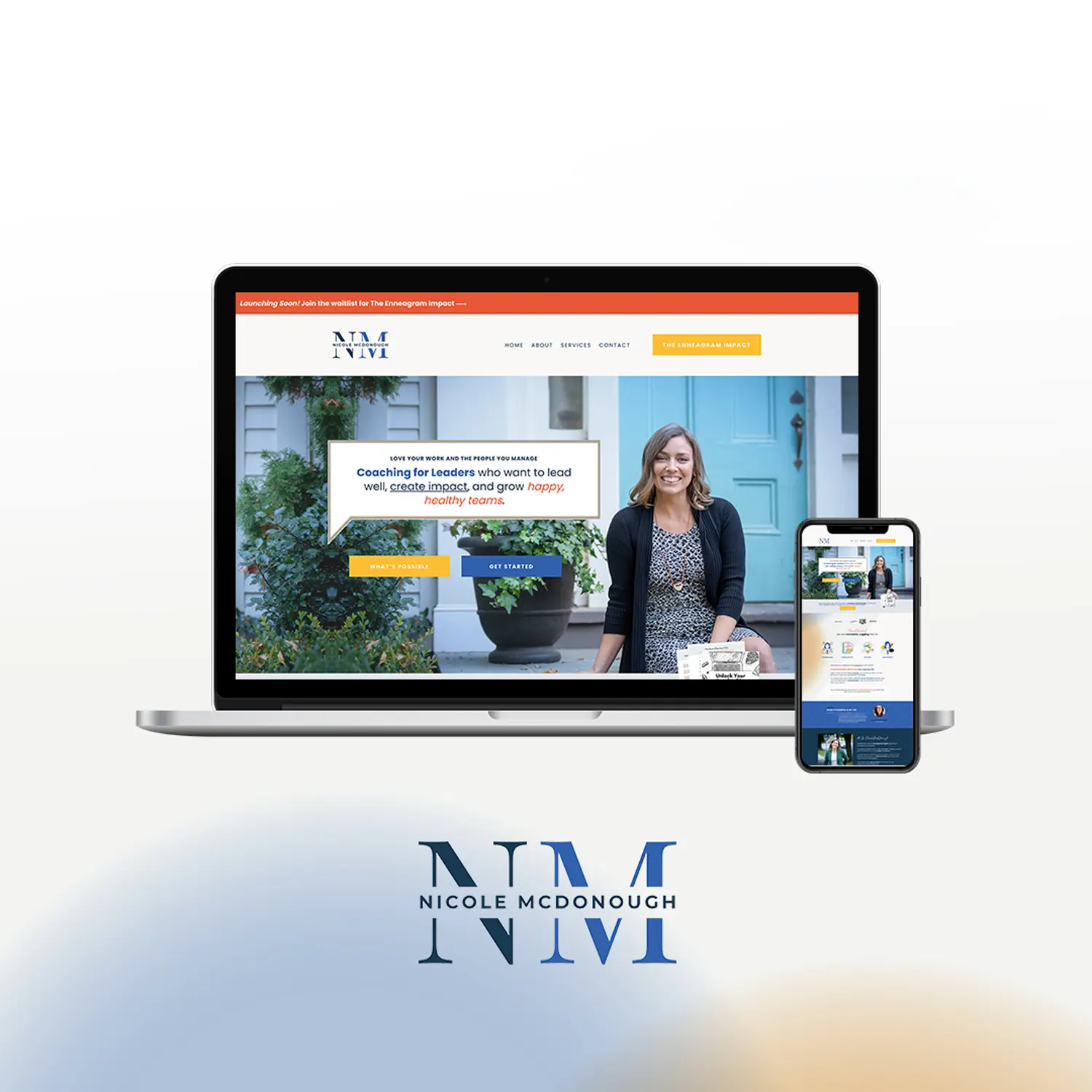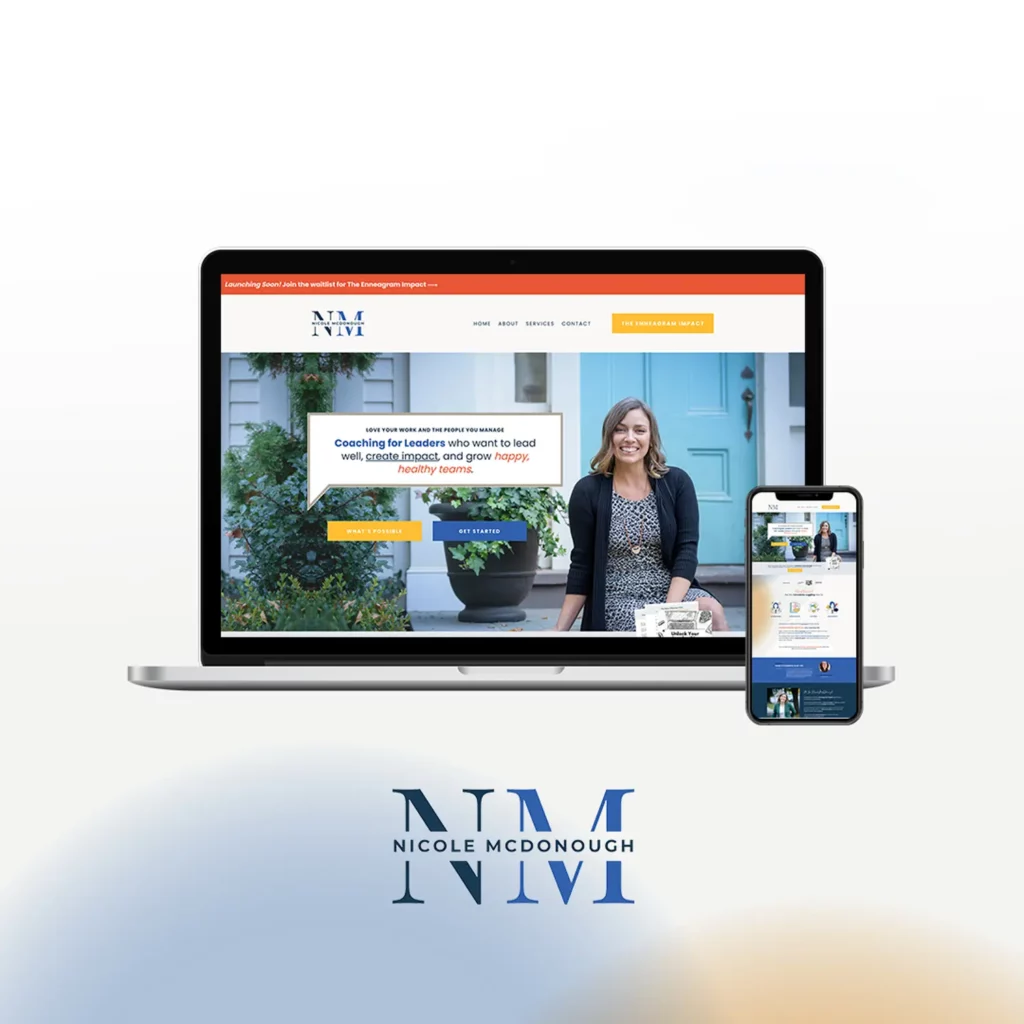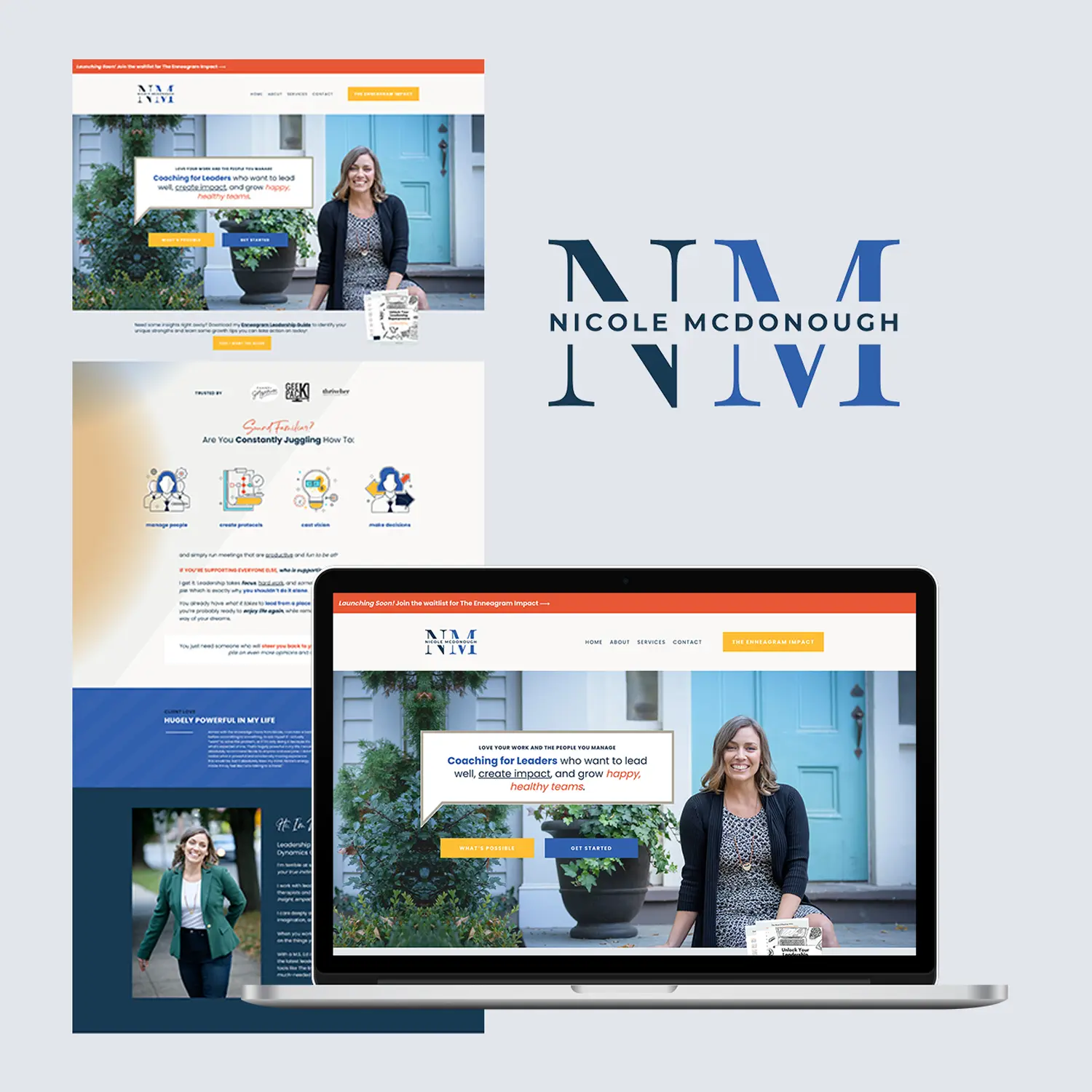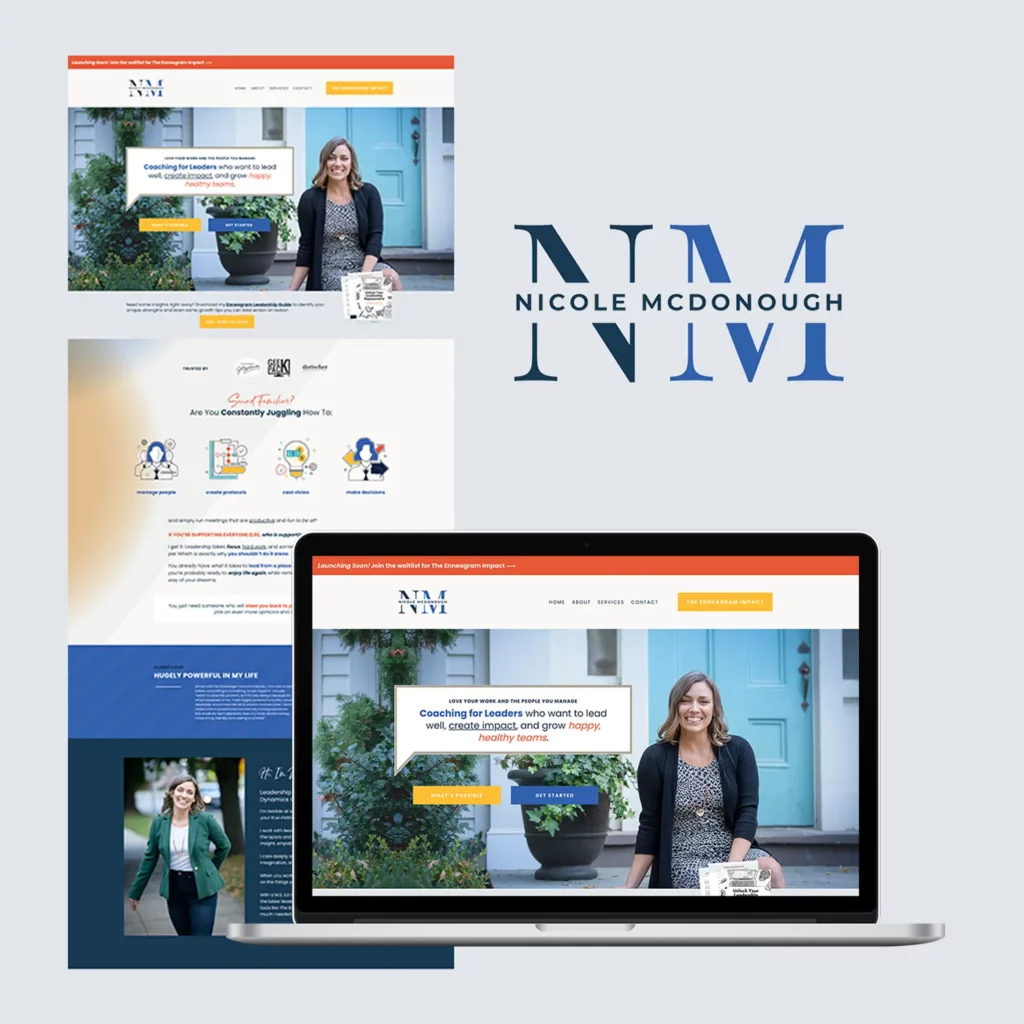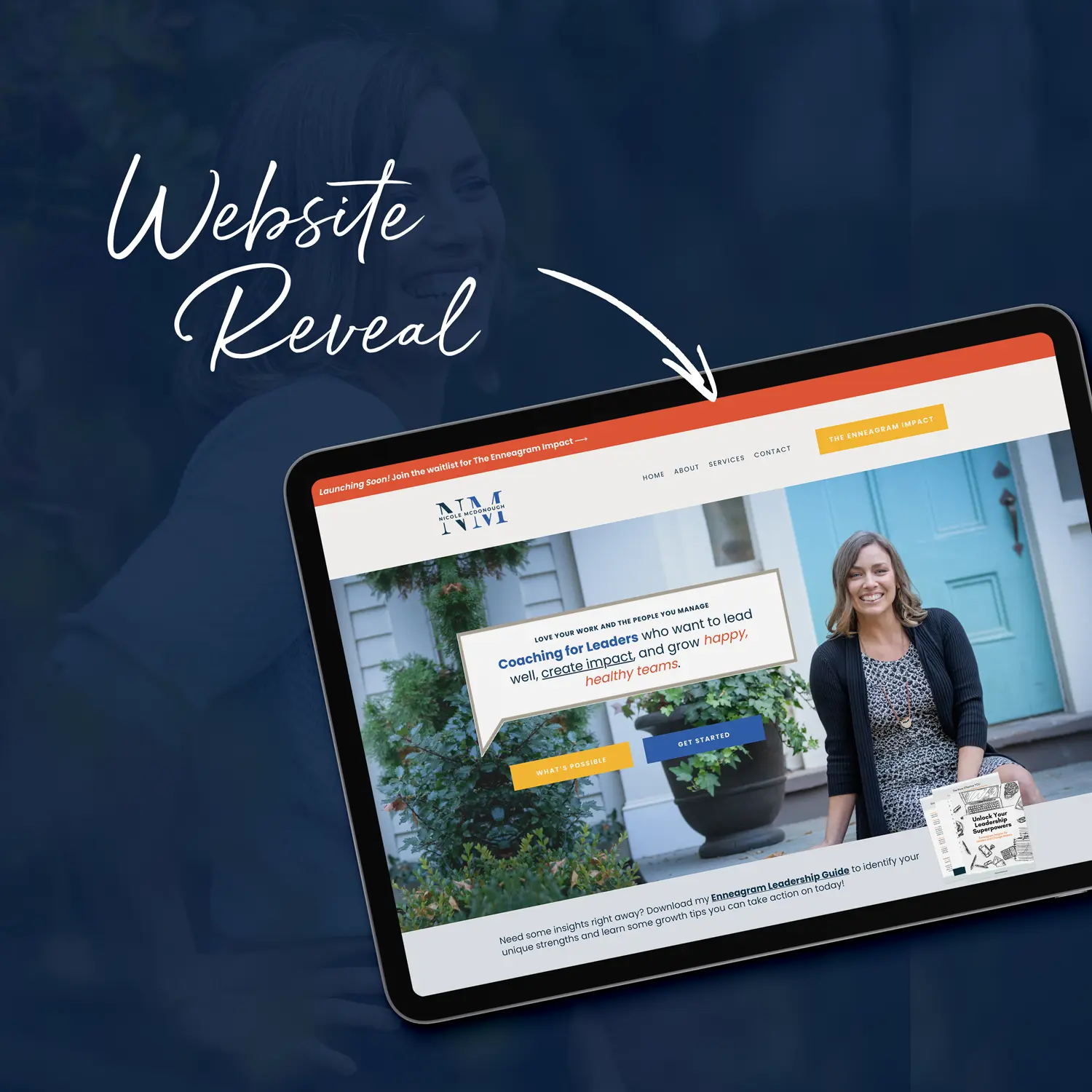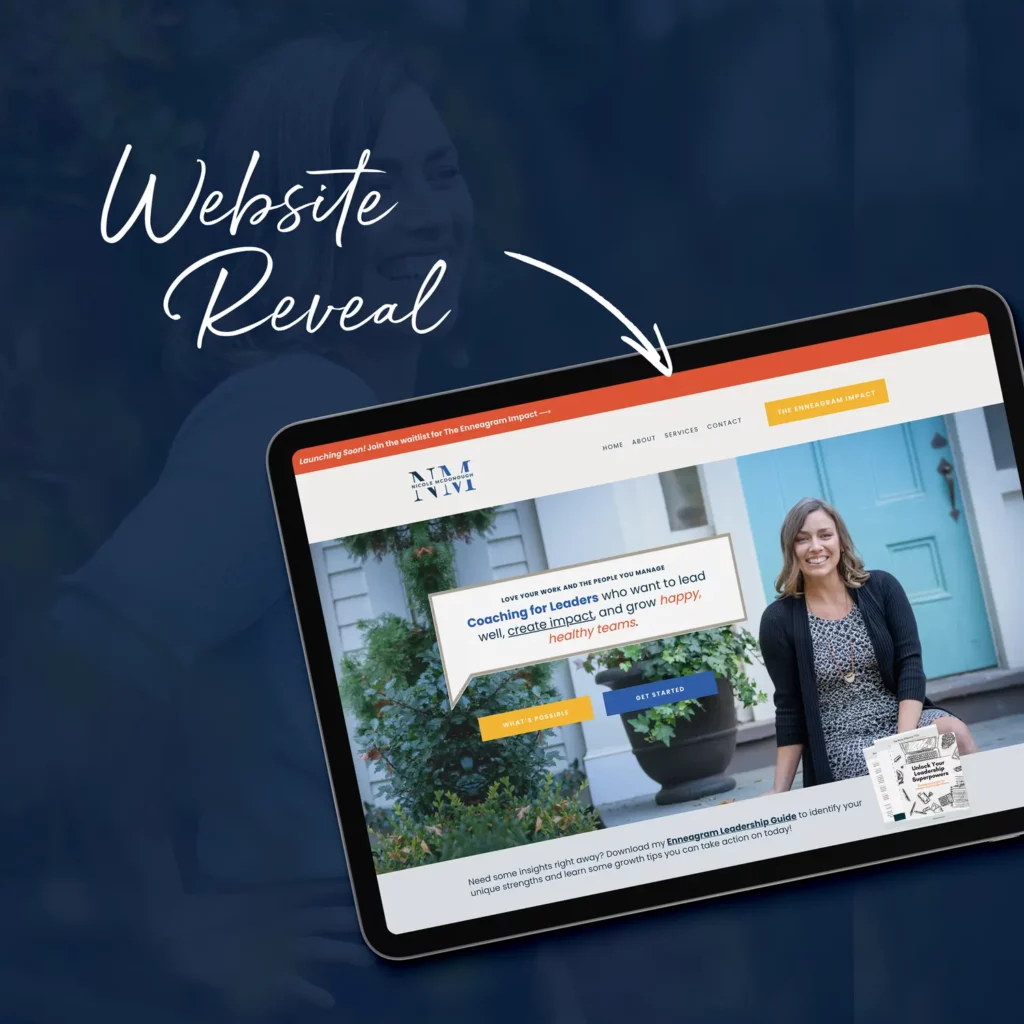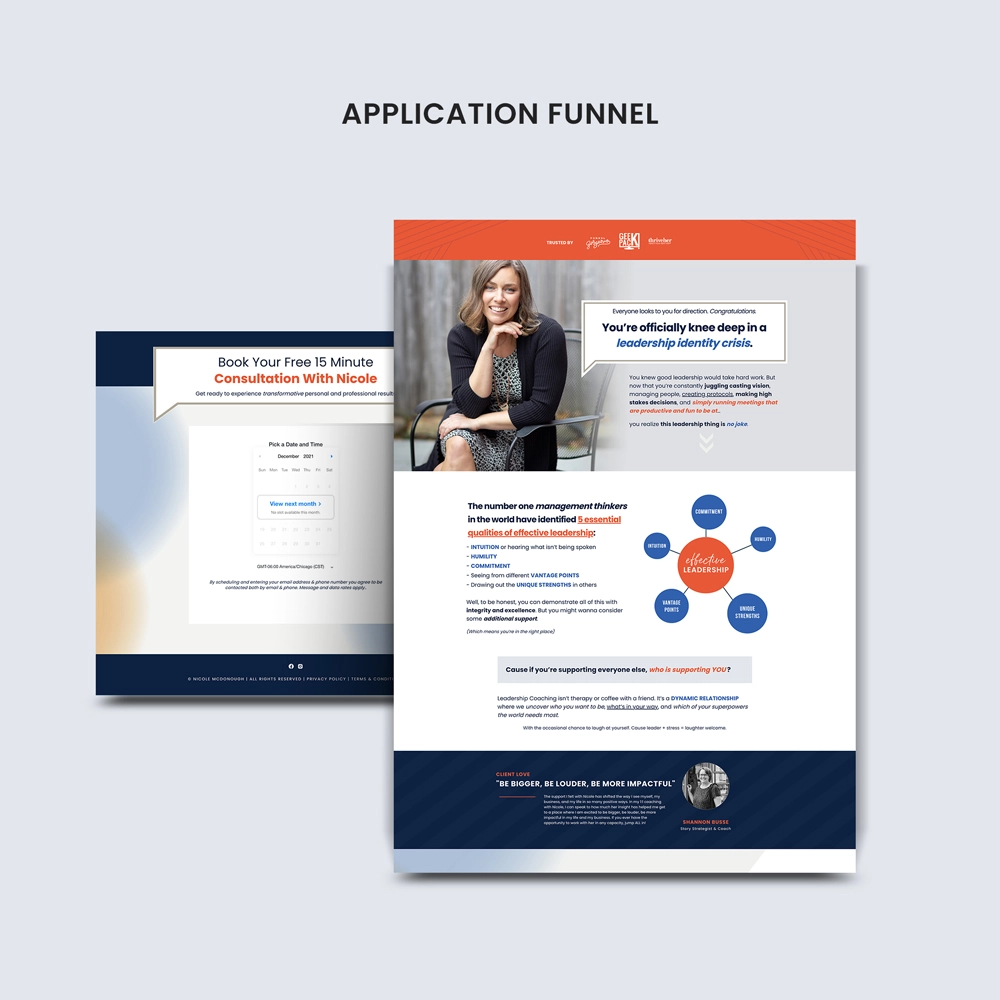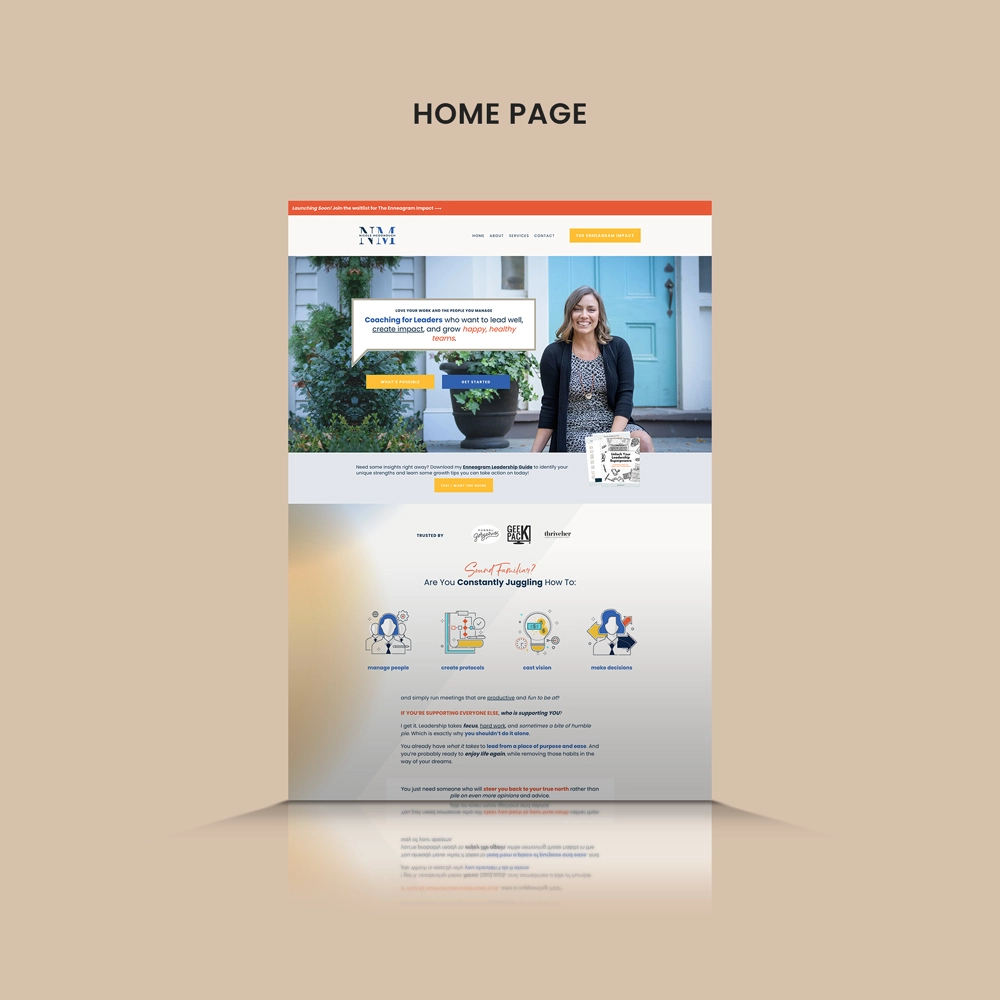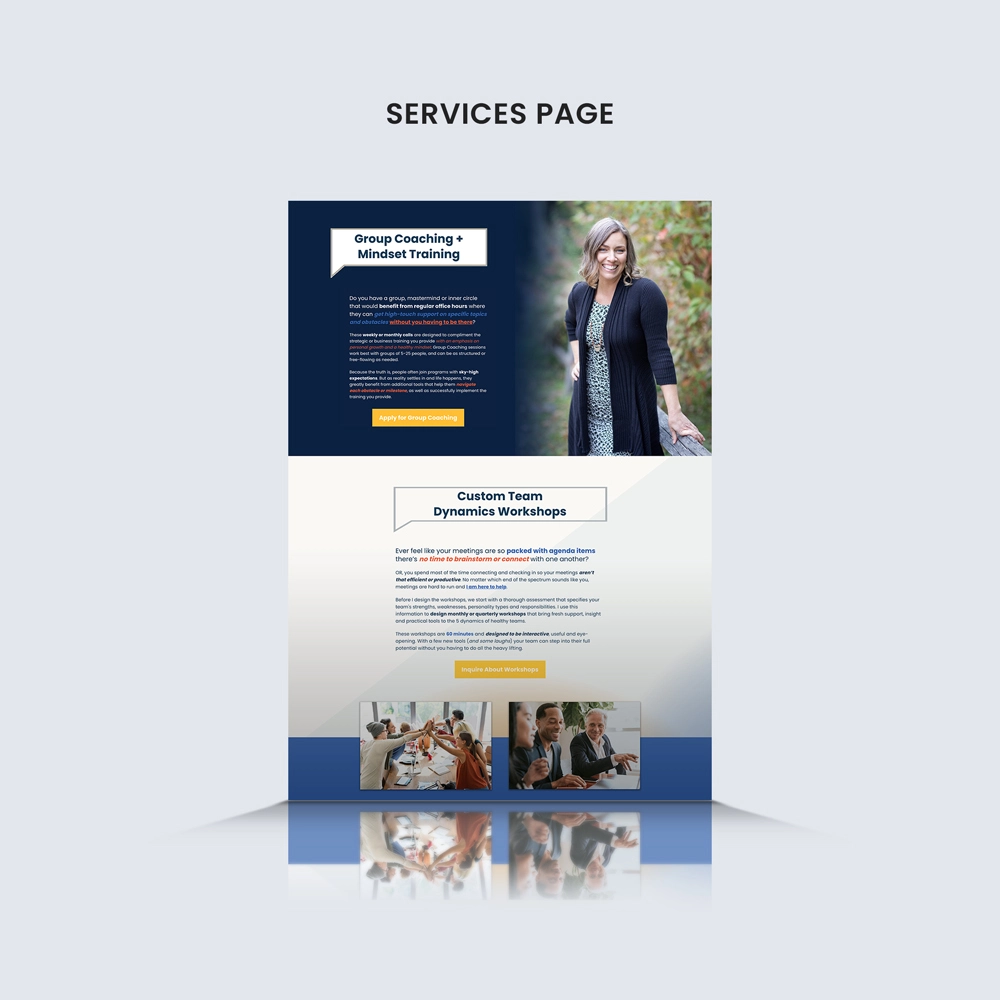 Membership Portal
Recently, the community feature has been added to FG Funnels. This allows you to create a space that's all yours, where your customers or students can gather, learn, and grow together, all while enjoying the premium content you have to offer.
Your customers/students can access all of their content and community in one place. That means you only have to manage one tool instead of several websites or member sites.
Support
Let's face it, there are a lot of white-labeled versions of HighLevel out there. However, there are few companies who are really providing the type of support to make sure you have the best experience using the software.
FG Funnels offer WORLD-CLASS support that includes LIVE office hours 5 days a week, onboarding process to install one domain and set up your email service, as well as access to FGF University for strategic & tactical funnel training.
To get started on using FG Funnels, you can use their FGF University or dive into one of their wizards: https://go.funnelswithfelicia.com/fgfwizards
For the most up-to-date schedule for their live office hours and to get support check out their help center: https://go.funnelswithfelicia.com/fgfhelp
Reliability
FG Funnels is built on the robust foundation of HighLevel software, a system renowned for its reliability. With rare service interruptions and two-factor authentication for login, you can rest easy knowing your business tools are safe, secure, and always online.
What Users Are Saying About FG Funnels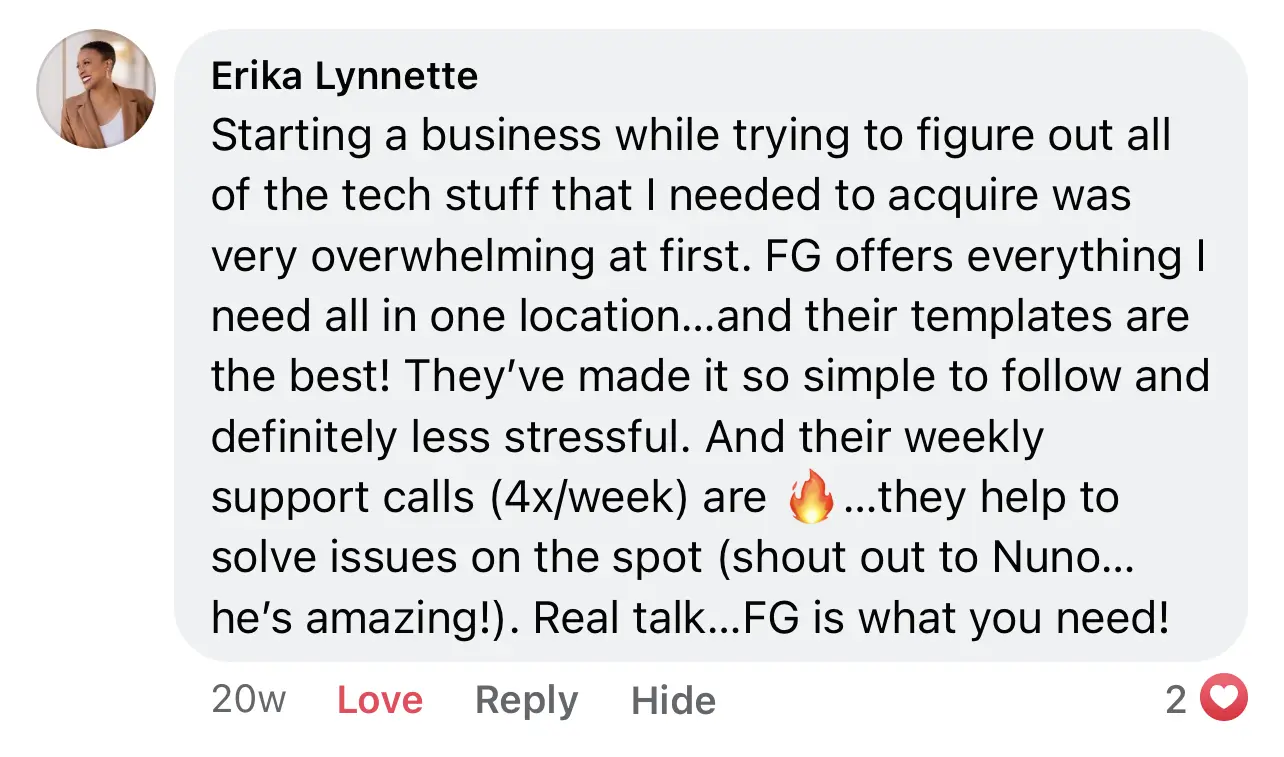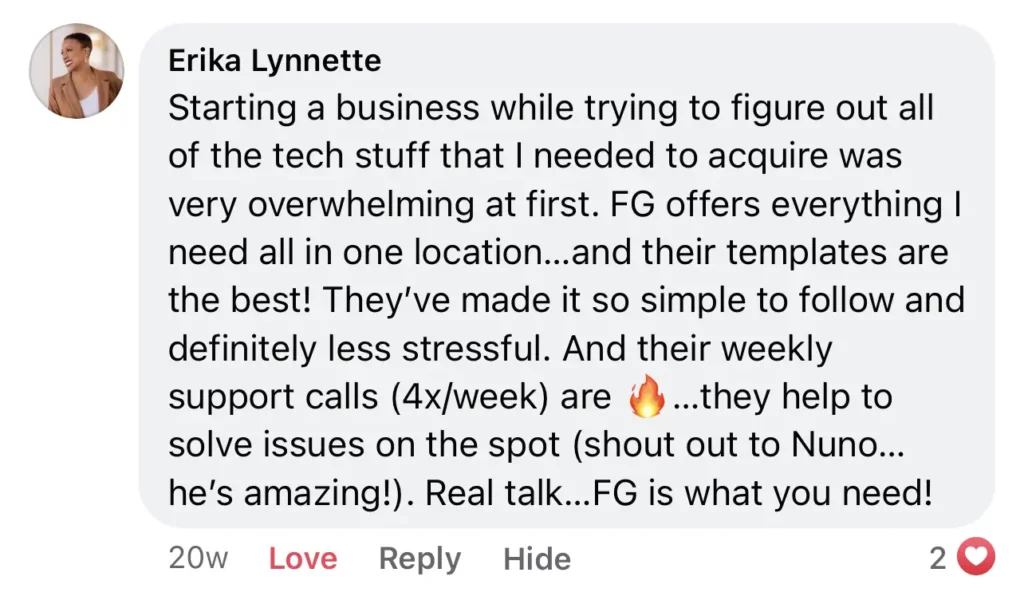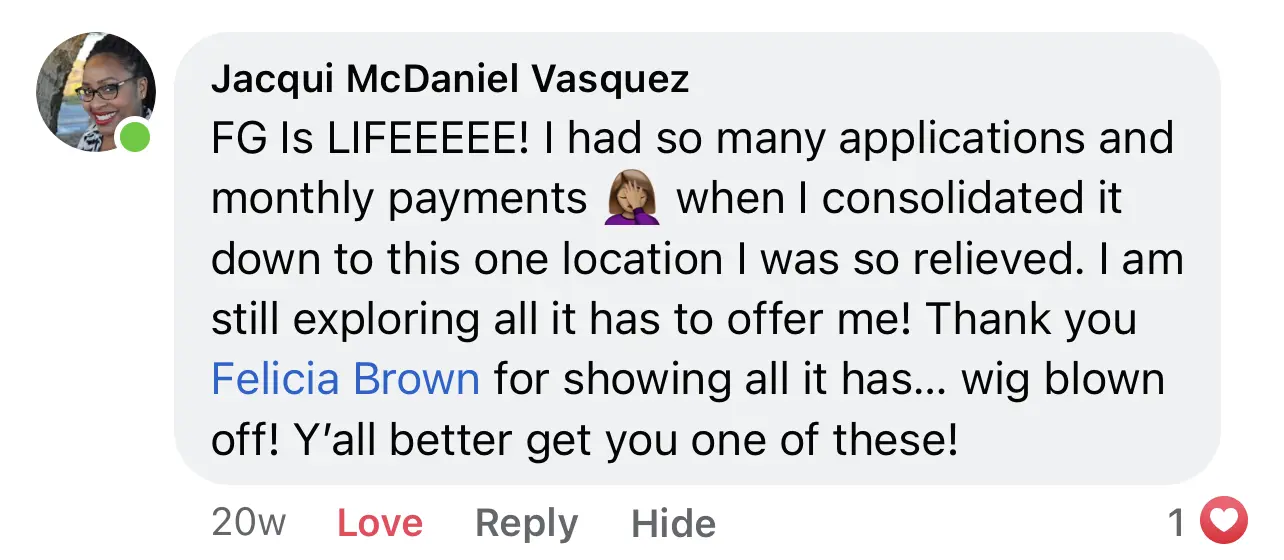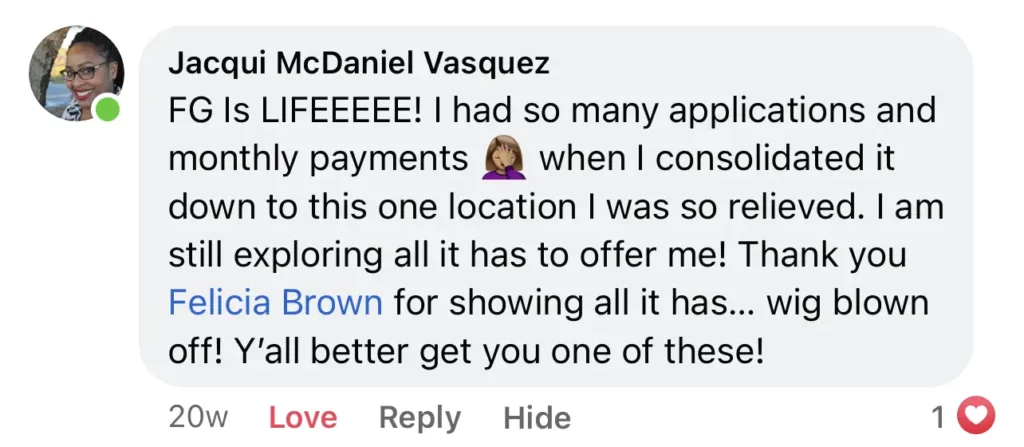 Claim Your FREE 14-Day Trial
You can grab all these features and more for just $129/m (or SAVE $351/YR on their $1197/annual). As an FG Funnels Pro user, you can sign up for a FREE 14-Day trial using my link and lock in the current pricing. Here's the link: https://go.funnelswithfelicia.com/fgfunnels
My Affiliate Bonuses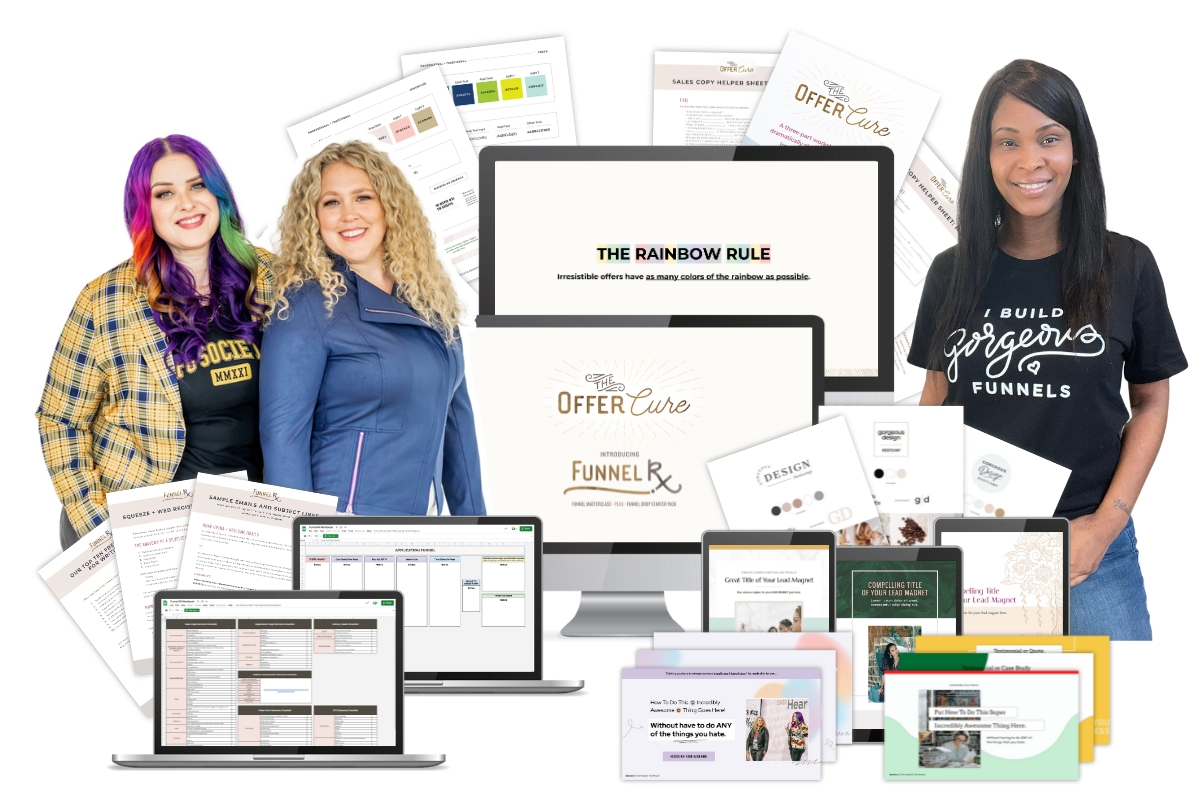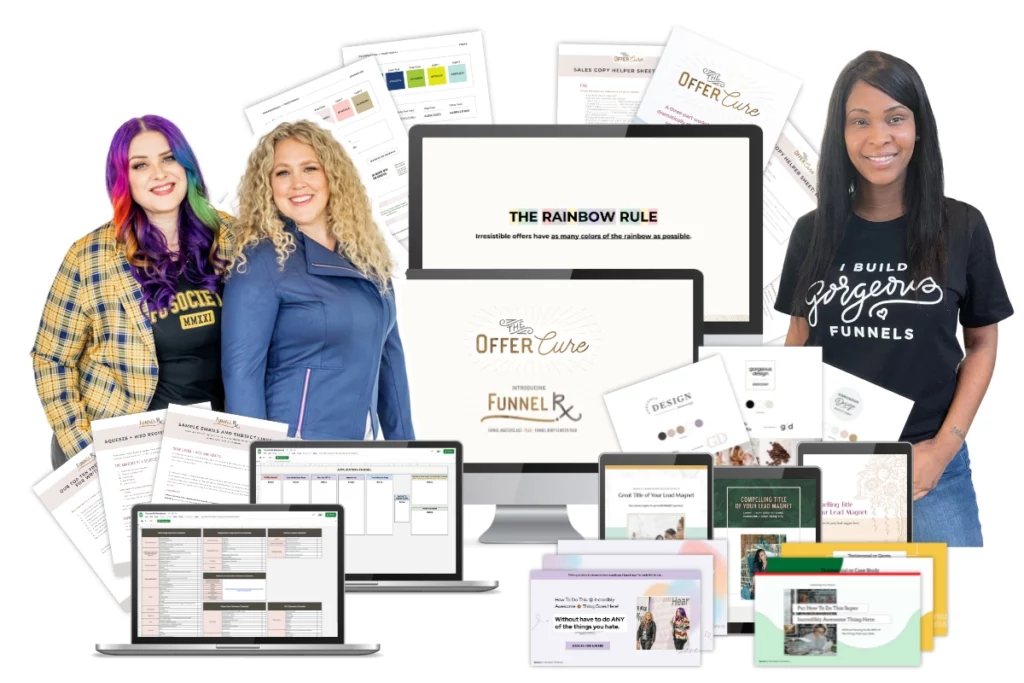 You can also claim these additional BONUSES when you sign up for a paid account using my affiliate link:
✨OFFER CURE
A power-packed workshop series and digital asset bundle that will dramatically shortcut the path to creating (or reviving) your most IRRESISTIBLE offer!
✨FUNNEL RX
Newly refreshed for 2023, Funnel Rx is a funnel prescription that's NEVER outdated and is guaranteed to alleviate symptoms of overwhelm, doubt, and just plain confusion. You'll get an 8-part masterclass that breaks down the key principles around profitable funnel building.
✨KPI WORKBOOK
A comprehensive suite of calculators and spreadsheets to help you better understand and monitor your business goals. Determine your CLV, CAC, ACV, Conversion Rates, Split Testing, and more, as well as spreadsheets to anticipate launches, calculate sales calls, and track leads, funnels, demos, webinars, and launches, plus social trackers.
✨22 LEAD MAGNET TEMPLATES
Every lead magnet template comes with SEVEN page types, plus FIVE color assets to swap out and built in THREE file types. Everything you need to create your irresistible opt-in.
✨22 SLIDE DECK TEMPLATES
Each deck is 65 slides complete with copy prompts on every slide, done in both Powerpoint and Google slides. Every design comes with five additional color packs for complete customization.
✨22 LOGO PACK TEMPLATE BUNDLE
A collection of logo design resources to help you create a stunning logo for your next offer. Inside this bundle you get two logos, a color palette, font suggestions, and a brand board to match each of our design collections.
To claim these bonuses, all you have to do is send me your order confirmation link and I'll send you access to the bundle.
👉 https://go.funnelswithfelicia.com/fgfunnels
Not sure if FG Funnels will benefit your business? Send me a message and let's figure it out together. You can also compare FG Funnels to top marketing softwares using my Funnel Software Comparison Chart.