How to Craft a Sales Page for Every Buyer Type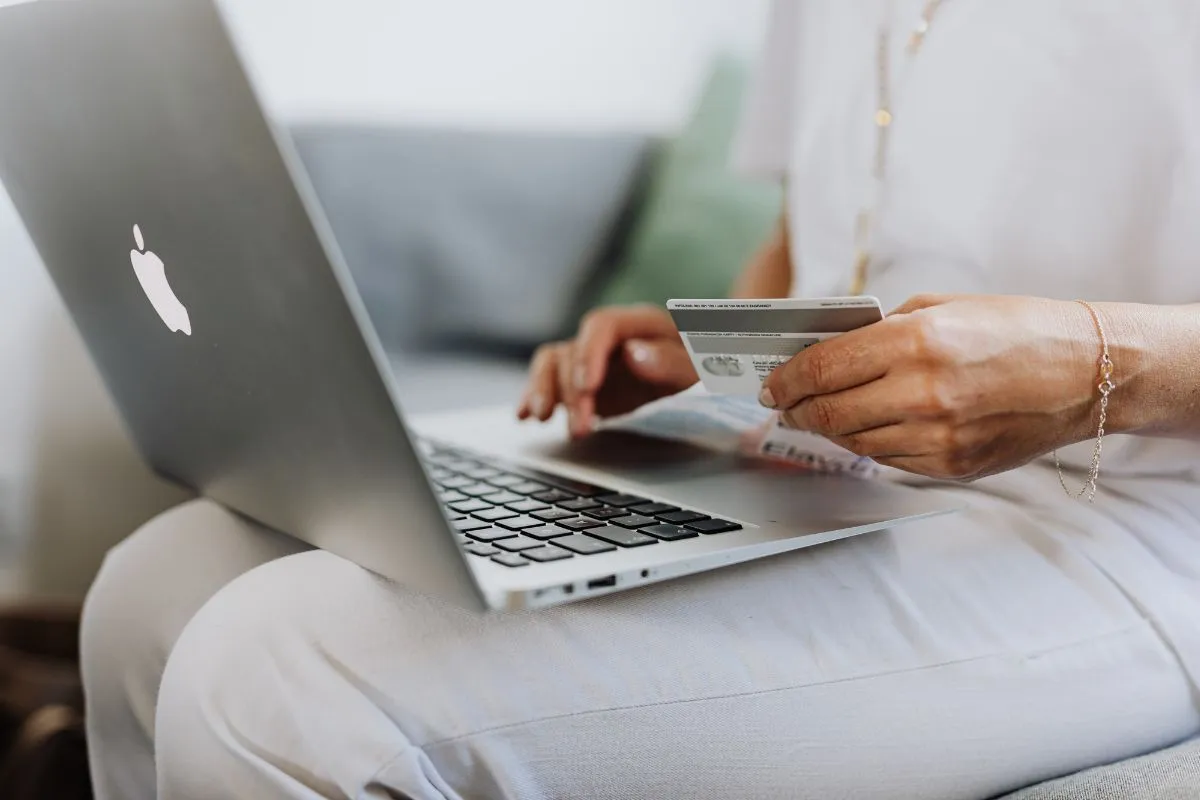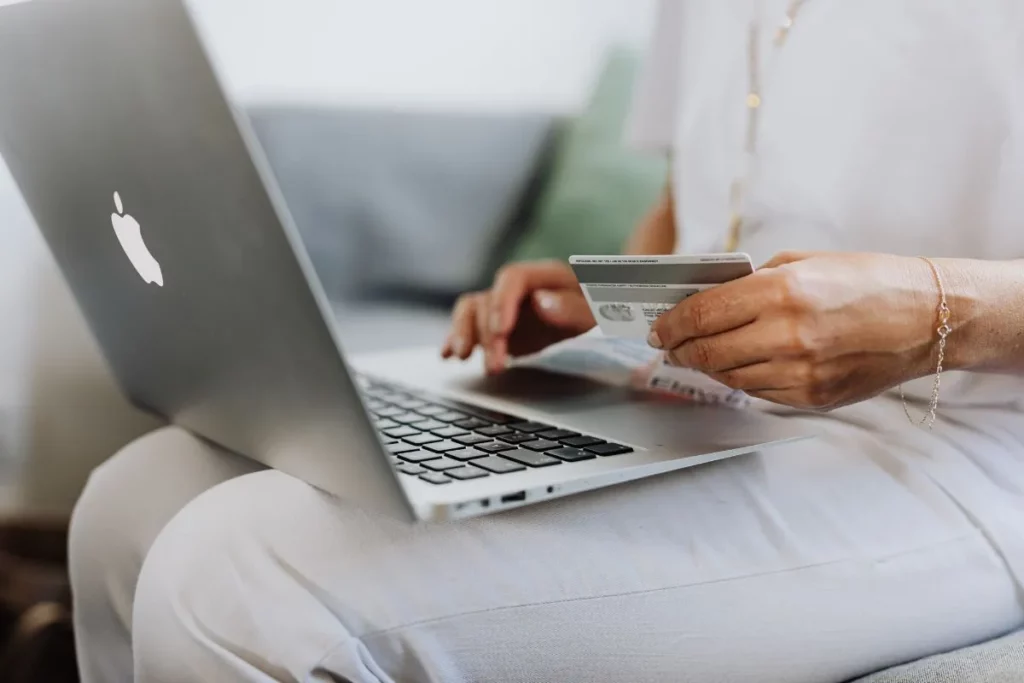 Ever feel like being a mind-reader would make selling a whole lot easier?
Well, buckle up, because I'm about to hand you the next best thing – the secrets to understanding the three distinct buyer personalities that stroll through the vast shopping mall of the internet.
It's high time we delve into the art of crafting a sales page that appeals to every type of buyer out there, a strategy that can effectively triple your conversion rates.
To elevate your sales strategy, it is pivotal to acknowledge the existence and importance of three primary buyer personas that you will come across in your business journey:
Understanding the Three Types of Buyers
The Emotional Buyer
These are individuals who are swayed by their feelings. The initial segment of your sales page should be meticulously designed to grab their attention and foster an emotional connection. Utilize elements that evoke excitement, curiosity, or a strong sense of belonging to reel them in.
The Logical Buyer
This category of buyers operates on rationality and logic. They are looking for clear, concise, and detailed information about your offer. Hence, the latter part of your sales page should focus on presenting the hard facts – what the offer entails, its benefits, and the unique selling points, to facilitate an informed decision-making process.
The Last-Minute Buyer
These are the procrastinators, the ones who delay their purchase until the very end. To convert this segment, employ tactics like countdown timers and potent closing arguments, emphasizing the urgency and the losses they would incur by not seizing the offer immediately.
Crafting a Sales Page that Resonates
Your sales page should be a harmonious blend of strategies targeting all three buyer personas.
Here's how to go about it:
Stirring Emotional Connection: Craft narratives that are relatable, use testimonials, or visually appealing graphics to build a connection with the emotional buyer.
Detailing the Offer: Provide comprehensive details about the offer, using bullet points for clarity and incorporating FAQs to address potential concerns of the logical buyer.
Creating a Sense of Urgency: For the last-minute buyer, aside from emphasizing the urgency through countdown timers, consider incorporating limited-time bonuses and discounts to foster immediate action.
Closing Thoughts
Mastering the art of crafting a sales page that resonates with every buyer type isn't just about increasing your sales; it's about building a business that understands and values its customers, offering them what they want, in a manner they prefer.
Have questions or need further assistance in navigating the complex landscape of online sales? Feel free to drop your questions in the comments section, and let's work together in boosting your sales strategy.